Card Reading Parties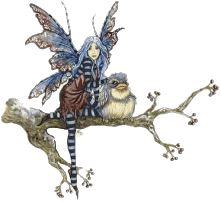 Through the sensitivity my Celtic heritage has given me (and helped by my Ancestors), I am able to support people in many different ways to find inner peace, giving them more clarity to deal with their daily lives.
Would you like to have a house party with a difference?
Would you like to connect to your Animal Spirit Guides and discover how they work with you?
If you answered Yes to these questions then please read on to find out how you too could have the oppertunity to have this experience in your own home!
For your house party you must have a total of 6 people (not inculding the one that books me)

In an Animal Card reading you are connected back to Nature to work with the animals in a gentle way.
This Vibrational Energy has an intelligence that is much greater than our own, but also very simple as it cuts out all complication that can muddy an otherwise clear window to wisdom!

"A picture paints a thousand words" as the famous song quotes, really is true. From a picture you can learn many things, as photos stimulate the subtle vibrational energies to reveal themselves.


For the group session the group would sit in a circle and the cards would be passed around for you to connect with. I will help you to connect to your animal guides and we will discover together through working with deep visualisations why the animal guide has come to you and what message it has to give you. You will all need to have paper and pen to hand to write down the information that is given. I will also work with each individual to create an anchor point that can be utilised to link you stronger to your guides and increase the light. The cost for this Party is £15 per person - the person that books me goes free of charge. For the group event we will need a 3 hr time scale.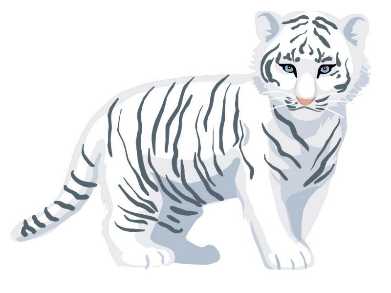 To book your party contact me on 01939 255367 or email me at [email protected]