Links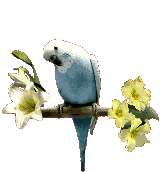 ---
An interview with Steven Strong - Our origins are Australia
---
Major Sumner an Original Austrialian Elder

Deep rooted Spirit wisdom that teaches us how to live together as people with the Earth!

---
Kupuna Alex Pua`a of the island of Molokai shares ancient wisdom
---
IKE WEST - SPIRITUAL TEACHER & AUTHOR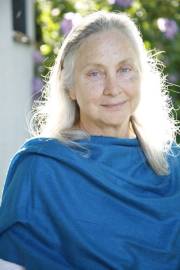 An activist for human consciousness-raising, Eileen "Ike West" is an international teacher, writer and Spiritual Guide, featured in Susan Smit's Wise Woman (NL 2003) with such notibles as Queen Nore, Isabel Allende, Jane Goodhall, Xaviera Hollander and Isabella Rossellini.
Check out her members forum:-
http://www.ikewest.com/2009IkesWork2.html
---
13 Idiginous Grandmothers
http://www.grandmotherscouncil.org/events
---
Grandmother Wisdom Keepers
https://themorningstarfoundation.org/Home.html

---
---

Buy safely online at www.doggiefashions.co.uk Doggie Fashions has the best in funky fashions and luxury accessories for ALL dogs. Dog clothes, dog collars, dog toys, dog coats, doggie bakery plus much more. Come and visit our amazing shop at Trentham Gardens in Staffordshire, Open 7 days a week. Tel: 01782 646064 - We do mail order too!
Doggie Fashions - Trentham Retail Village, Trentham, Stoke-on-Trent.