Healing for Women
Working with Ancient wisdom, Sound and Intuition
Much of the UK is covered in Ancient standing stones etc. which form a circle.
Women have always worked in circles.
It is from the Circle that we derive a clear connection with the Earth and a deeper connection with ourselves.
Our Ancestors were wise and skilled, leaving us their Circles to remember our Wisdom!
In this workshop we will discover how to heal ourselves as women on a deep level by connecting to the energy vibration of who we "Really Are".
The "Ancient Wisdom of Indiginious Cultures" are our way forward to regaining our deeper connection to the Earth, Nature, Source and therefore to balance and wellbeing!
What we balance is the energy that creates emotions. We can turn any vibration from one of distruction to one of peace. We do this from the understanding of Circles and Feminine Gifts". Women of the ancient past worked 'Circles' in this way, with courage and heart, flowing with deep stillness and love!
Come and discover your gifts, lifting up your Spirit allowing your Soul to fly!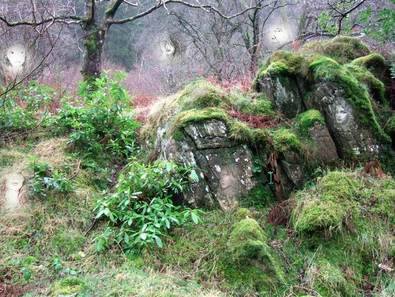 (If you have a group of women - no less than 6 - and a venue that I could come to that doesn't cost me anything - payment for this share group will be to cover my travel costs).

If you would like me to share 'Earth based Wisdom' with you, please contact me for more information and booking details:-
Christine Cleobury on 01939 251367
Skype